When founding the Myanmar Biodiversity Fund, the first Conservation Trust Fund of its kind in
Myanmar, we placed importance on finding the most appropriate structure, or legal mechanism, that
would be suitable, transparent and flexible in relation to sustainably financing biodiversity conservation
in Myanmar.
Under this process, WCS, UNDP and GEF 1 funded the legal research process starting from stakeholder
consultations in late 2017. After that, in 2018, legal advice was sought from international law firms,
Baker and McKenzie, DFDL Yangon and DFDL Singapore to find the best options available both in
Myanmar and offshore. The various options provided by the legal experts were extensively discussed
within the Steering Committee members and also with the Forest Department and further supported
with international experts having particular expertise in setting up Conservation Funds globally.
As a result of extensive deliberations through several meetings and workshops and with the strong
recommendations of the legal advisors, the current structure of a Company Limited by Guarantee (not-
for-profit company) was selected and Myanmar Biodiversity Fund Ltd Gty was registered on July 11,
2019 with the Directorate of Investment and Companies Administration (DICA) and the guidance of the
Legal and corporate experts from DFDL, Yangon.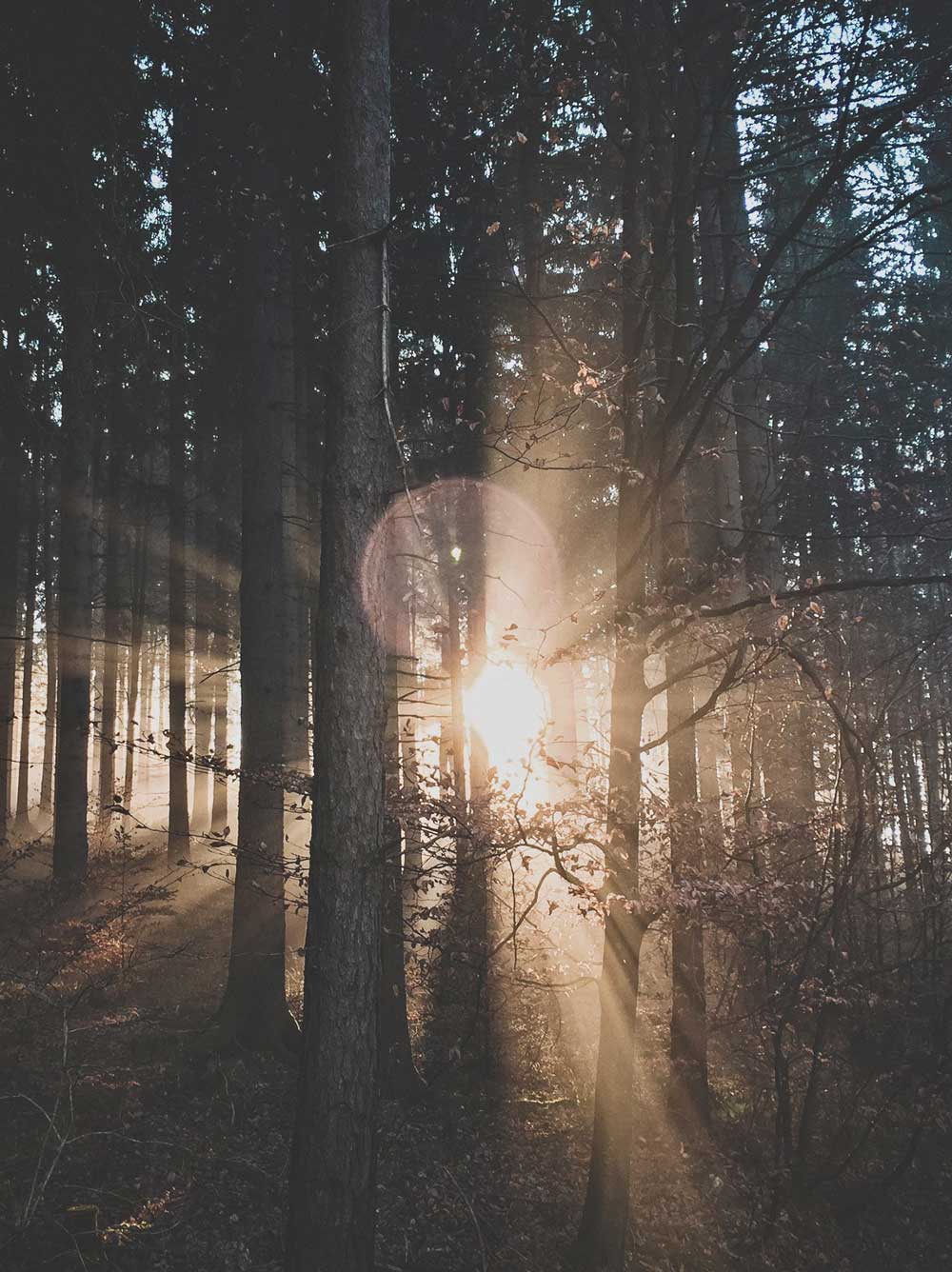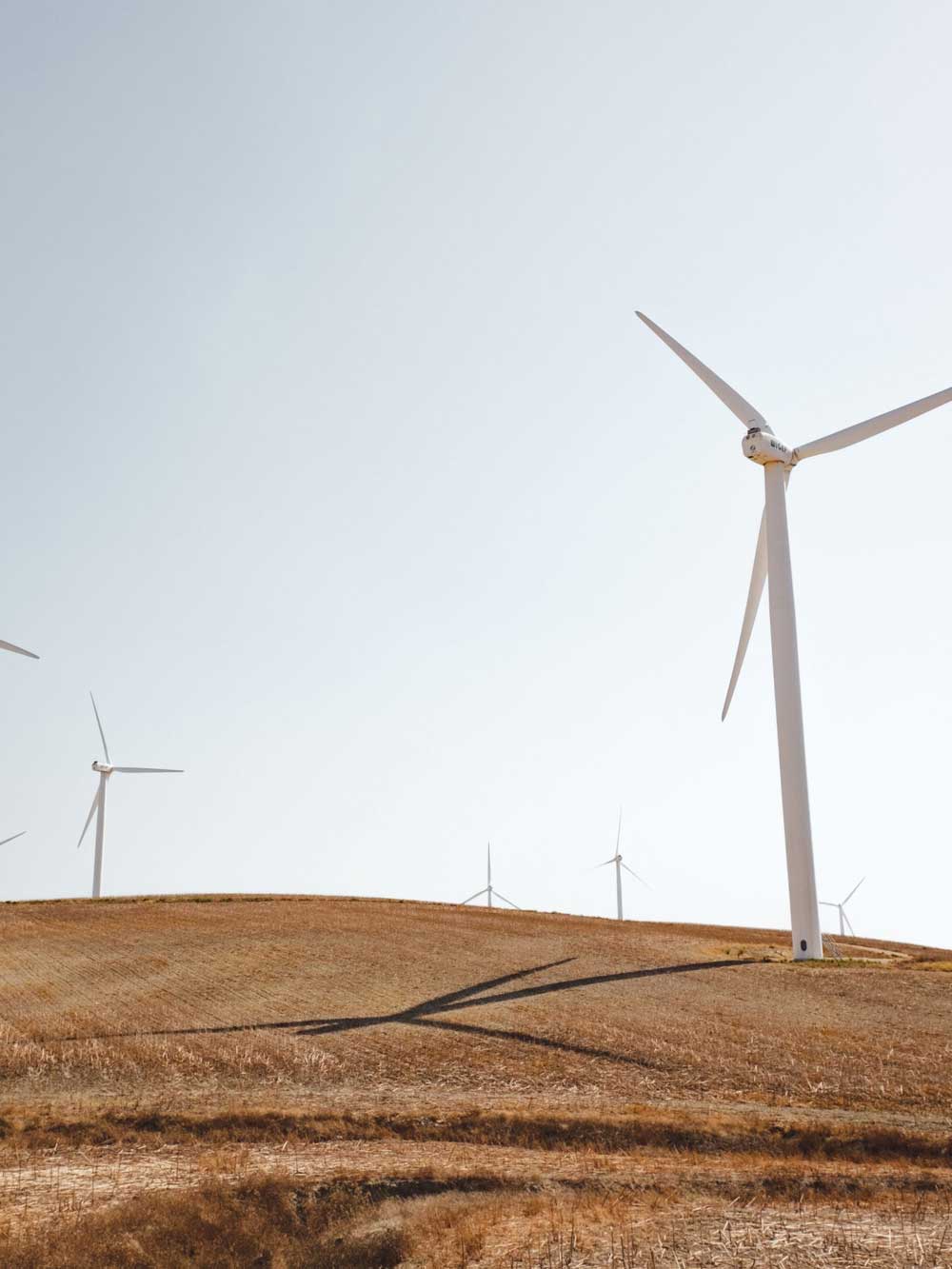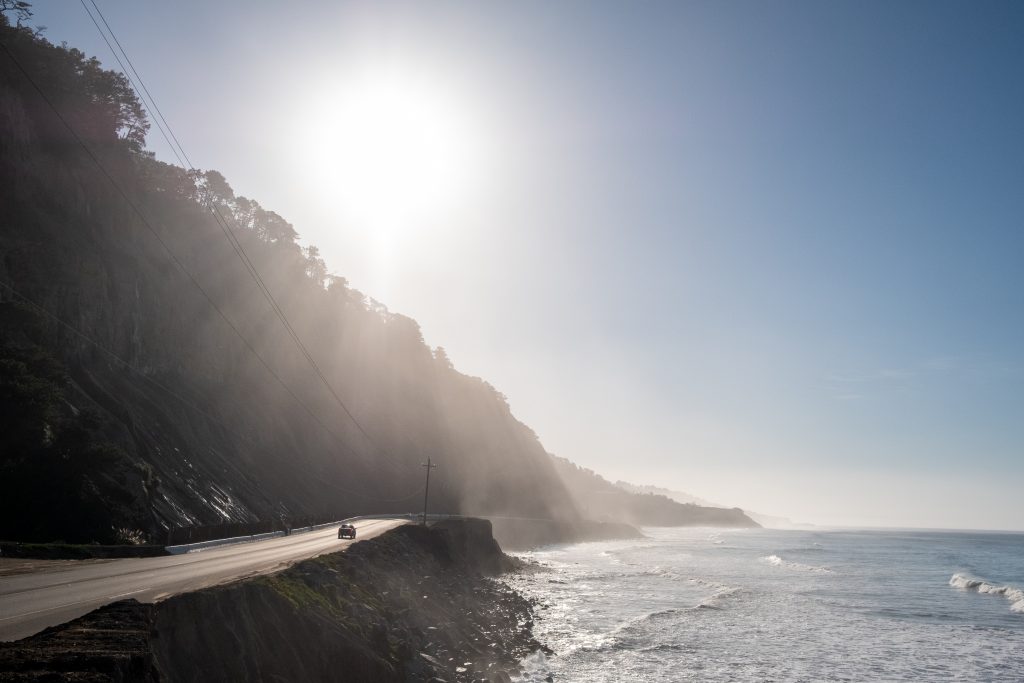 Undoubtedly we have no questions to ask which are unanswerable. We must trust the perfection of the creation so far, as to believe that whatever curiosity the order of things has awakened in our minds, the order of things can satisfy. Every man's condition is a solution in hieroglyphic to those inquiries he would put.